Weighbridge Load Cell

The SW024HO load cell is quite popular among electronic weighbridges. This is a double ended shear beam type of load cell, and is ideal for out door application as it is sealed to an ingress protection level of IP-68.
The capacity of SW024HO is 20000 Kg and has a safe overload capability of 200% and an ultimate of 300%.
Made of a special steel alloy, it is very robust and totally protected from lightning and electrical surges. The SW024HO works on a 10 V dc excitation ( provided from digitizer) and produces an out put of 30 mV at full range.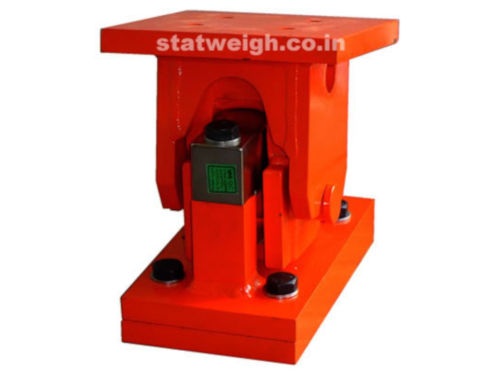 Load Cell Assembly
For more information about Weighbridge Load Cell Contact us